Kensington resident wins award for excellence
Well-known Kensington resident and community leader, Xiao Mei Zhou from the Kensington Elderly Chinese Friendship group (and Unison tenant) has received a Victorian Multicultural Award for Excellence at a presentation ceremony at Government House hosted by the Governor of Victoria, the Hon Linda Dessau AC.
The award recognises outstanding achievements by individuals and organisations who promote and service our cultural diversity by the Victorian Government and the Victorian Multicultural Commission.
President for the Kensington Chinese Friendship group for many years, Mei has recently retired. Under her presidency, Mei organised a program of activities each week at the Community Hub in Ormond Street Kensington for more than 100 older Chinese public housing residents. Mei also advocated for the local Chinese older people and worked with the Melbourne City Council applying for grants and funding, and being the main contact person for a range of council initiated activities.
Mei explains the aim of her community work has been "to help the elderly Chinese community become involved in local events, step out of their homes and make friends, learn from each other and adapt to their life here in Australia."
Mei has worked with the Kensington Neighbourhood House to deliver English classes for the Chinese older residents and has worked with The Federation of Chinese Associations, cohealth, the Kensington Public Tenants Association and Unison Housing to organise community meals, information sessions, exercise programs, and computer classes, a Chinese choir and participation in many local festivals, local theatre and community celebrations.
Mei and her husband Shu Shen Dong moved to Australia in 1998. They have lived in Kensington for 13 years and have two children and three grandchildren.
Unison's Community Engagement Manager Deb Wilson, who has worked with Mei on many community projects such as the Kensington Community Festival and theatre project "Empty Chair", congratulated Mei on her award.
"I'm delighted to see Mei's work on behalf of her community recognised. She's been integral to the Kensington Chinese Friendship Association, Kensington's first community gardening group, the Kensington Friendship Choir and walking groups and so many other community initiatives. We're lucky to have her as part of the Kensington community.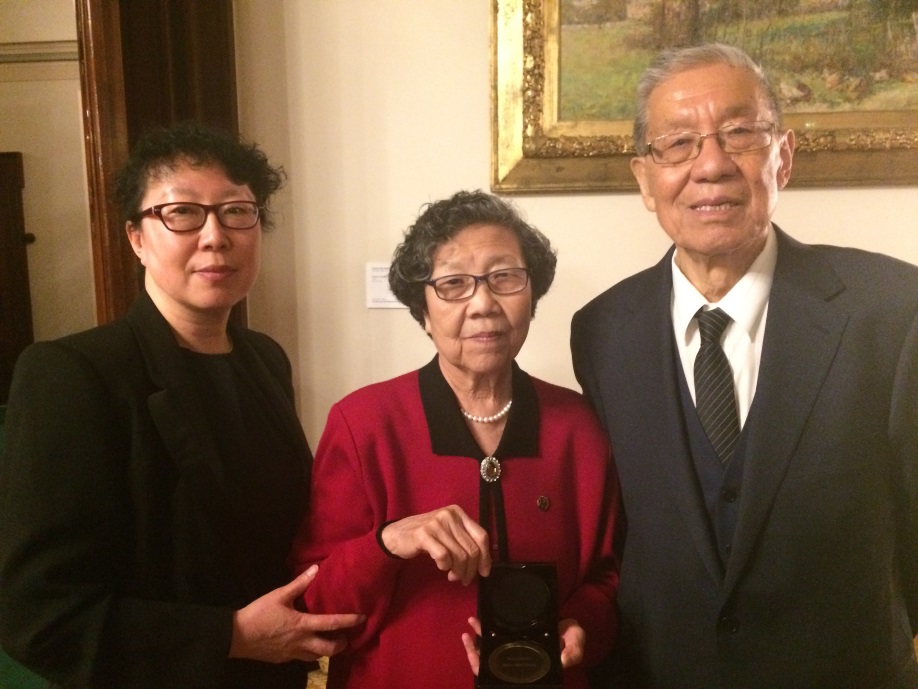 Share this article