Unison Acting CEO joins CHIA Vic Board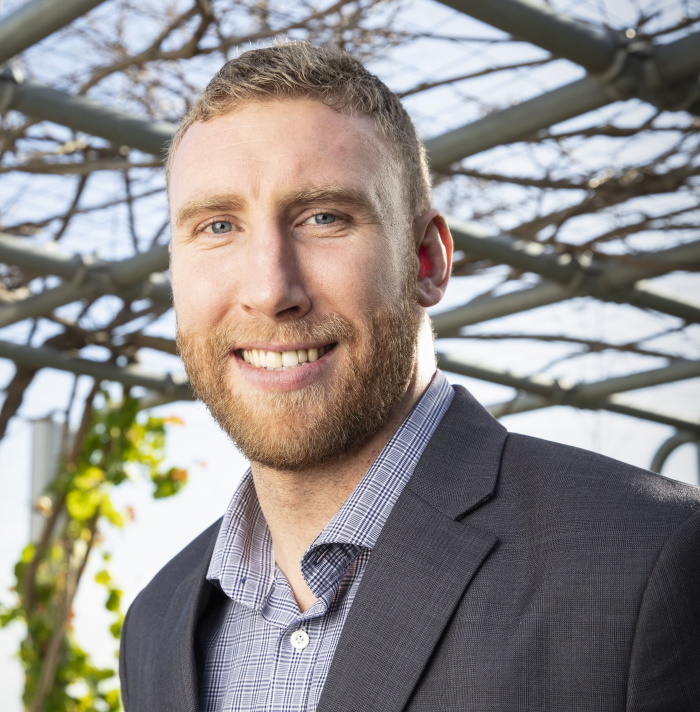 Unison is delighted to announce Acting CEO James King has been appointed to CHIA Vic's Board.
CHIA Vic (Community Housing Industry Association, Victoria) is a peak body representing Victorian community housing organisations, big and small.
The organisation provides leadership on issues that impact its members, tenants and the wider community. CHIA Vic believes supporting the growth of community housing is the most effective and efficient means of ensuring more disadvantaged Victorians can enjoy the dignity of safe, secure and appropriate housing.
James has joined the 12-member CHIA Vic Board, which includes representatives of a broad cross-section of the sector and academia. Board members help shape the future of the community housing sector in Victoria by providing strategic policy leadership and championing a reform agenda.
"I am looking forward to contributing my property and construction technical expertise and operational understanding to the CHIA Vic board" said James on his appointment.
James is an experienced Project/Construction Management professional and joined the Unison team in 2019. He has a Bachelor of Business Studies (BSS) and a Diploma in Construction Management; and is also a Registered Builder.
Share this article