Unison's 2019 Annual Report available now
We are pleased to present Unison's 2019 Annual Report.
This year's report reflects the incredible work undertaken by our team in line with our strategic direction, values and vision, Communities that thrive. As always, our customers are at the heart of what we do.
In 2019, we assisted more than 6,000 households through our services, however we continue to face the challenge of the current national housing crisis. Our mission to increase affordable housing has seen us undertake work on new builds and redevelopments in the past 12 months.
Click here to read our 2019 Annual Report online or download the PDF: Unison Annual Report 2019.pdf (2.2Mb)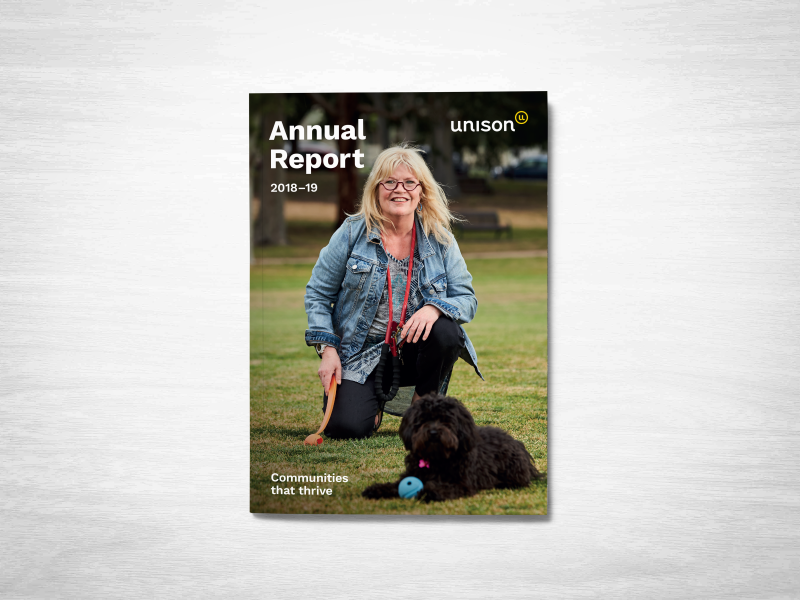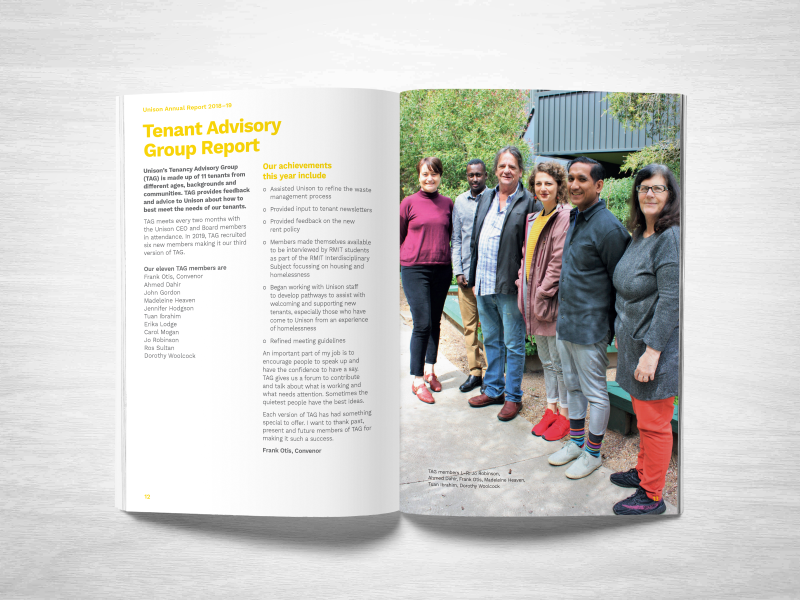 Share this article