Everything has fallen into John's lap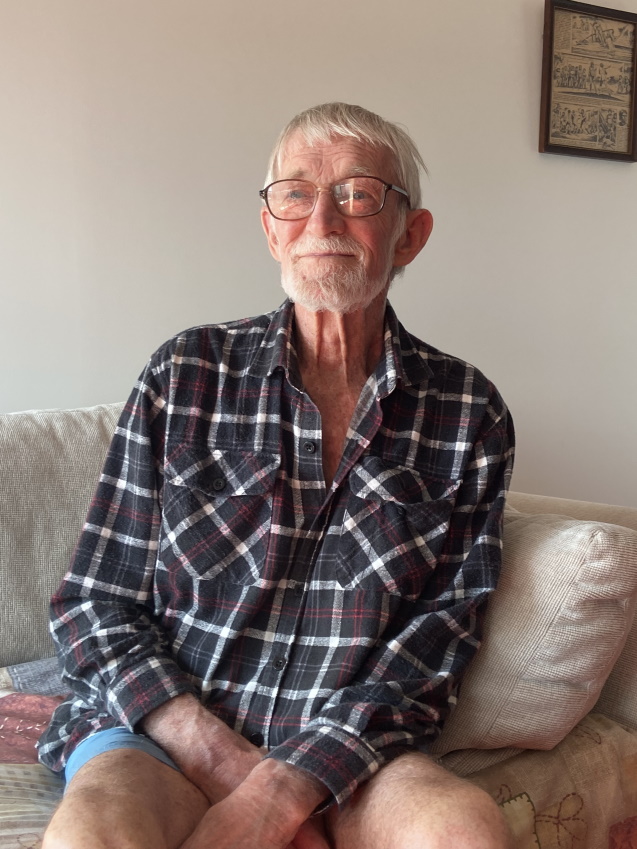 John is a gentle soul who thinks his new home is one of the best things that has happened to him. "You can't fault it. It is a fantastic set up!"
John has had bad luck with his housing; a rental home was sold, and more recently, private rentals have become unaffordable for the pensioner in his early 80's.
Prior to moving into his new apartment, John lived with his son in private rental in the outer west and was isolated from shops, services, local amenities and public transport.
His move into his new home has provided relief and peace of mind for John.
"When I first inspected the unit, I thought I couldn't possibly live here. It will be too expensive. Nothing good ever happens to me."
"When I was offered my unit, I thought, Crikey! You've got to be joking!"
John now has housing security and no longer feels isolated. He has plenty to do each day with his books, jigsaw puzzles and his daily exercise. It is a short walk through the beautiful new park and across the river to the shops and local services and to meet his mates.
"I have a great view and my home is a terrific size for me. You can have a picnic in the shower!"
"I feel more relaxed and I feel, after all this time, I have fallen into my slot. You know, everything has fallen into my lap. It's great for me."
Share this article