A place to call home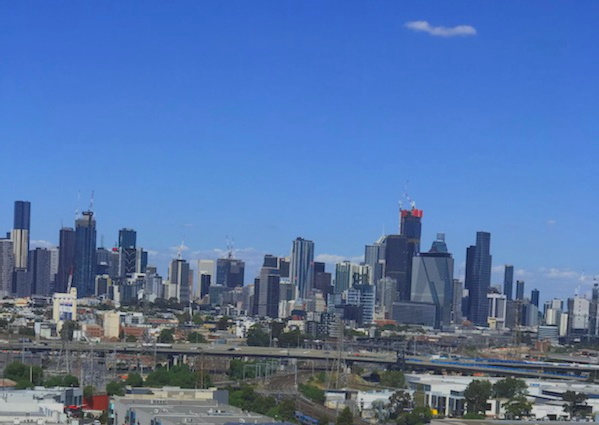 The view from *Susan's unit has wow-factor. To the east, you see the city lights at night, the Bolte Bridge commuters and the sunrise; to the south west you get spectacular sunsets and can watch the weather coming in.
Being able to bring the outdoors indoors is very important to Susan and brings her a lot of joy. "The light and colour change every day and every season. I just love my apartment and love looking out my windows."
Susan has lived in Kensington for around eight years. At one stage three generations, Susan, her daughter and her granddaughter, were housemates.
Brunswick West is where Susan grew up and where she spent over 20 years working in a kindergarten, which she reckons was a great job.
"Kids see the world very differently and you become more observant spending time with them."
Along with her work in the Kindergarten, Susan was also very much involved in the local Brunswick community including with youth and senior groups, craft and exercise groups.
Susan cared for her mum in Brunswick West until she passed away. This very sad event led her and her furry mate, Millie, to move to Kensington and to her Unison managed apartment, after applying for public housing in the area.
Kensington has become home. "People are really welcoming." Susan quickly became involved in the (pre-COVID) active community life and is part of the 78 Seniors Club. She helps prepare and serve meals with the Meals Program (a free fortnightly three-course hot lunch) and lends a hand at Market Days, where fresh food and produce packages are given out to people in need. Susan also volunteers for the beloved Kensington Community Festival.
Community connection and activity is a strong Unison focus.
"The 78 Seniors Group, assisted by Unison, has been very inclusive and gives people a chance to socialise outside the norm, and get out in to the community."
"In the past it has given us trips to musical theatre, restaurants and lots more and I look forward to being involved for a long time to come."
A dab hand with all things crafty, including machine and hand sewing, card making and upcycling, Susan is also part of Threading Stories, a program where senior residents meet up for craft activities, a neighbourly chat and learn new skills.
Now that COVID restrictions are easing, the program will restart, and Susan is looking forward to catching up and meeting new people there, "I enjoy helping and being a part of the community programs. It gives me a sense of giving back."
"I have got to know my neighbours by being involved and I am really looking forward to the Community Hub being open again and filled with activity."
At the end of the day helping her community, Susan heads up to her cosy unit and her glorious million-dollar views. "It means a lot to me. It's mine and a place to call home."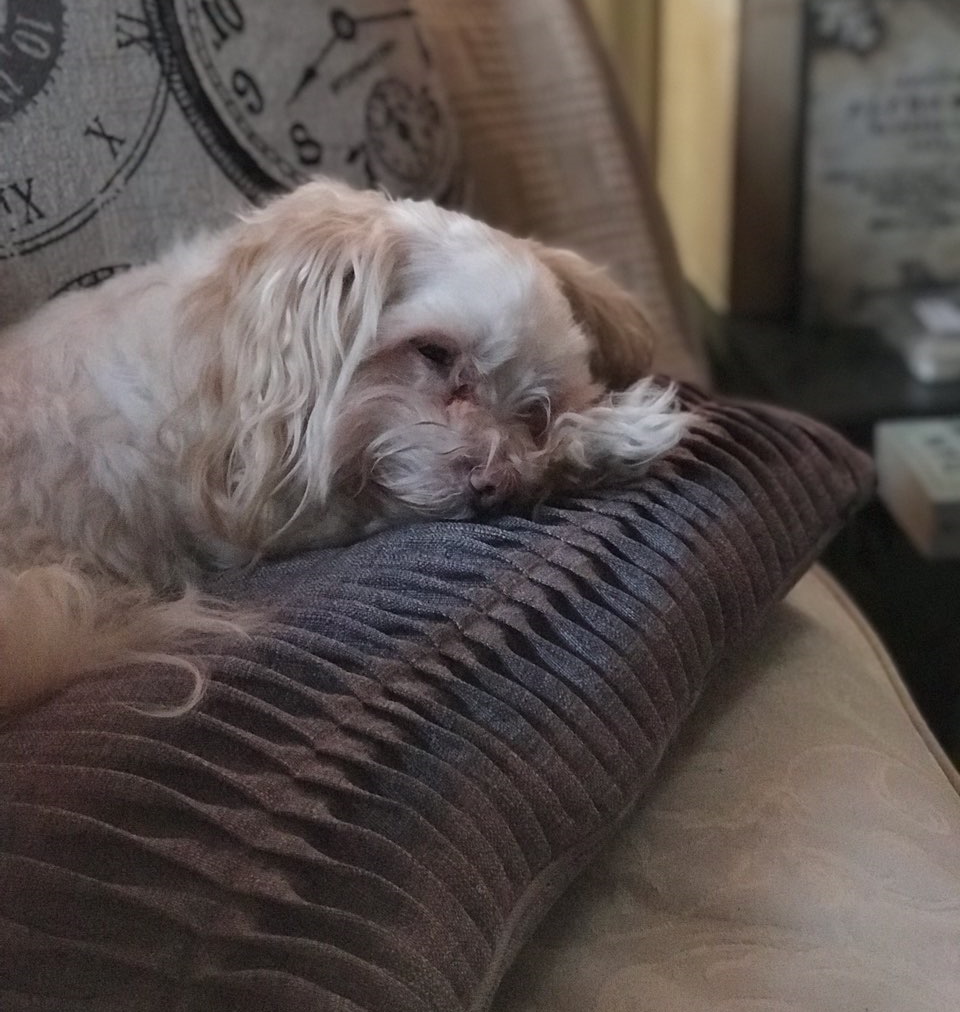 *Name has been changed
Share this article