Backyard Blitz!
A huge shout out to Frasers Property Australia for giving a garden at one of our women's properties a makeover as part of their national and local community volunteer program.
Frasers selected Unison as a community partner as part of their International Women's Day corporate volunteering activity under the banner Press for Progress.
Unison met up with the women beforehand to discuss the project and everyone was keen. Our Assets Team also pitched in advising on the works to be done.
Now the work is complete, a BBQ is planned to celebrate the garden makeover and one of the residents has already put her hand up to help maintain the garden. Go Team!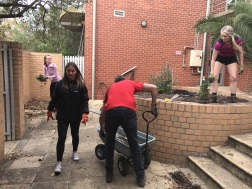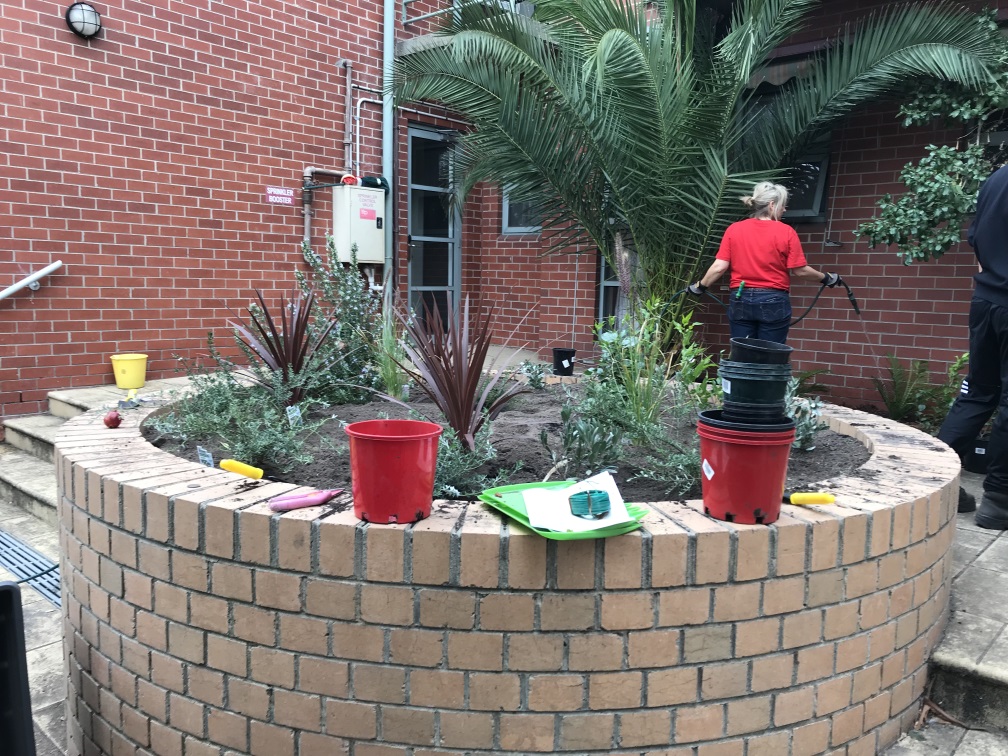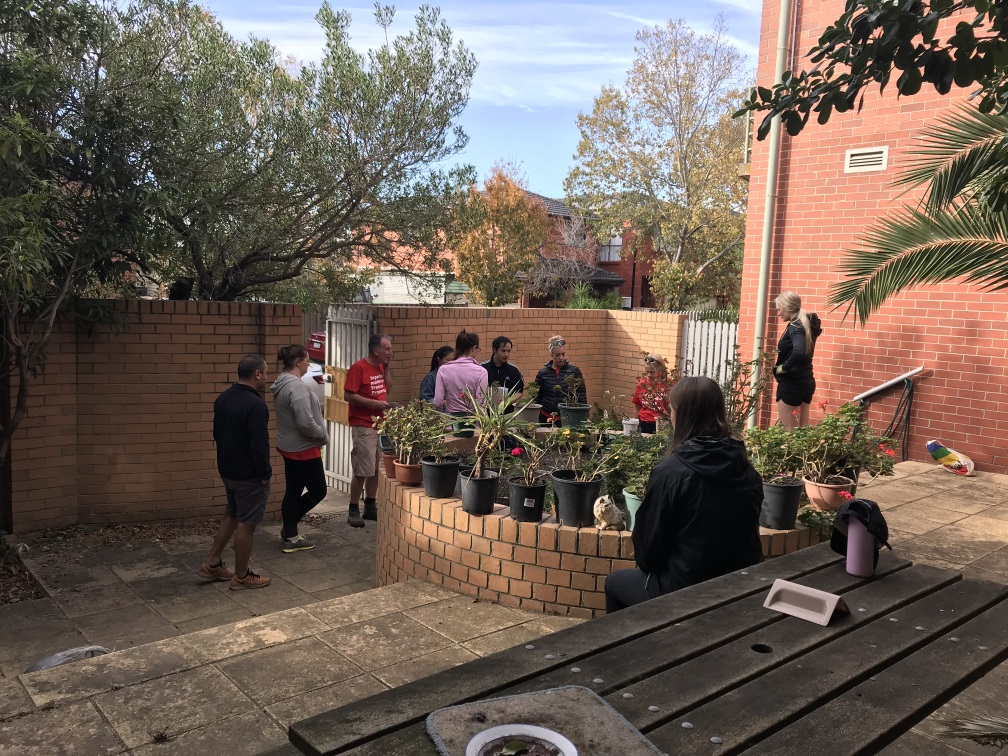 Share this article