Community programs deliver, and more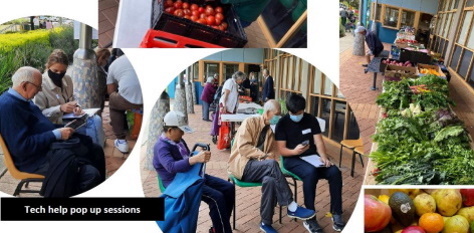 Unison has delivered another year of the wonderful Healthy Living and Learning (HLL) program, along with partners, the Kensington Neighbourhood House, Hotham Mission, 78 Seniors Club, the Kensington Chinese Friendship Group and the Cohealth Older Persons High-rise Program,
HLL began in 2017. It has evolved over the past few years into a food market style program, offering fresh food and essentials during COVID.
A terrific initiative was added in 2021. The City of Melbourne organised for English speaking interpreters to run a one-on-one technical support pop up (for phone or ipad issues) to run alongside the market. Kensington residents once again worked hard behind the scenes and managed the weekly market volunteers. Their relationships with local residents and ownership of the program was a significant strength, and we met many new renters during the year.
2021 snapshot stats
HLL operated for 39 weeks in a Covid safe way
50 people approx. attended each week
Over 13,000kg of food was given out
And speaking of community activities, it is so nice to see the Threading Stories women together again!
COVID has been a disruption to this wonderful program in our Kensington community, however it has remained much loved.
Women from diverse backgrounds coming together to enjoy simple hand sewing, knitting, crocheting, weaving, silk flower making and other craft activities. People get to know each other and share stories of culture and country, and how crafts are passed on through generations. Of course there is always a cup of tea involved, lots of chatting and a plate of treats to share!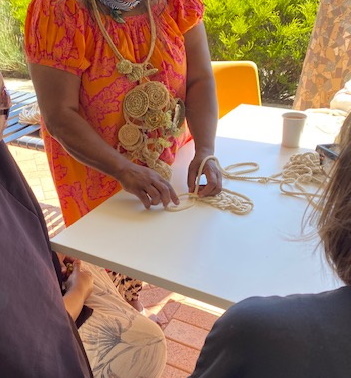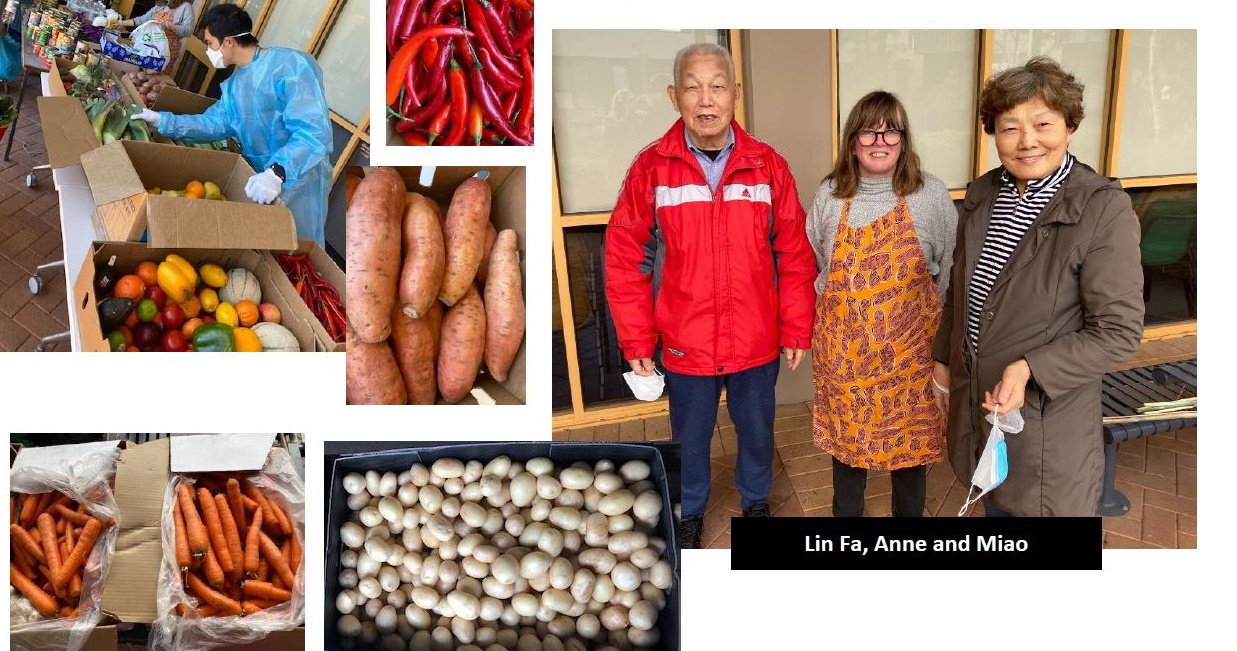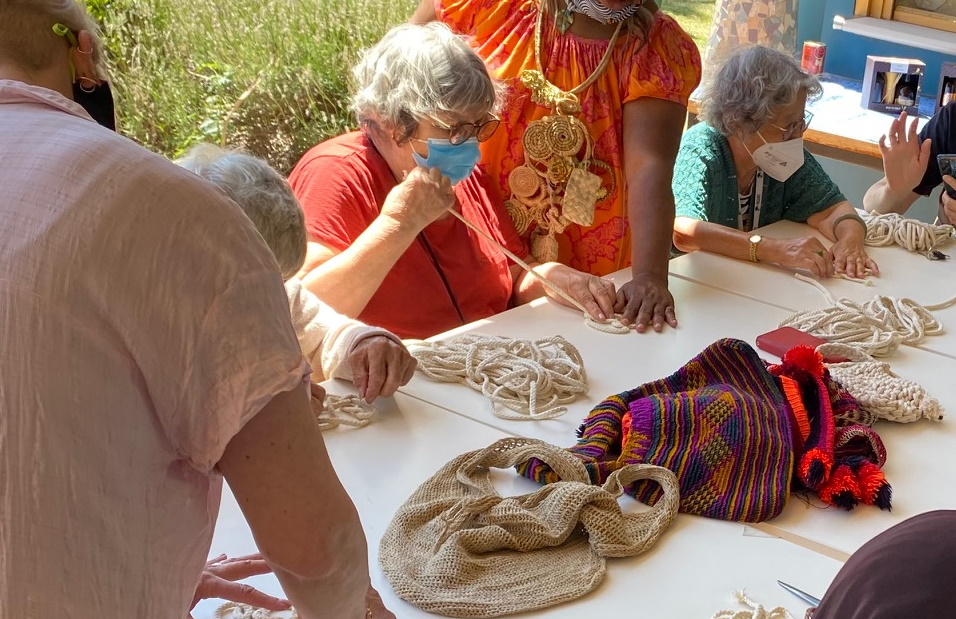 Share this article