Cultural Diversity Week March 16-24
March 16-24 marks Cultural Diversity Week.

In Victoria we come from 200 countries, speak over 260 languages and follow more than 130 faiths.
Our communities are home to people from all over the globe. Our diversity, respect and understanding of our differences is a strength that we will celebrate heartily.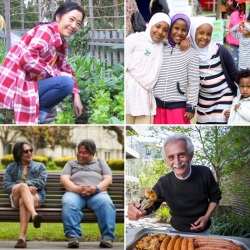 Share this article