End violence against women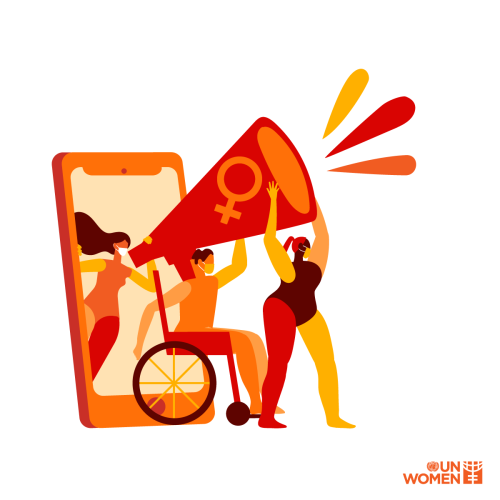 November 25 is the International Day for the Elimination of Violence against Women.
The day was declared by the UN General Assembly in 1993.
Violence against women and girls remains a pervasive problem worldwide. Locally nearly one in ten priority applicants on the Victorian Housing Register are victim survivors of family violence. This year the Victorian coronavirus lockdown has contributed to the highest rates of family violence in the state's history.

Unison has experienced this surge. We have seen an increase in the number of women and children seeking assistance from our homelessness services after fleeing family violence, and welcome the Victorian State Government's 2020 Big Housing Build initiative that will increase the number of social and affordable homes including more homes specifically for victim survivors of family violence.
Findings released by The Crime Statistics Agency Victoria state the number of family violence incidents increased 11.7% between April-June 2020 compared to the same period in 2019. Women aged 30-34 were most often recorded as victim-survivors in the April-June 2020 time period.  
Worldwide, violence against women remains a shameful problem. One in three women and girls experience physical or sexual violence in their lifetime, most frequently by an intimate partner. A "shadow pandemic" is growing globally amidst the COVID-19 crisis, with emerging data showing all types of violence against women and girls has intensified.
Respect is the basis of all healthy relationships. Ending violence against women is everybody's business.
More information about how we can help prevent violence against women can be found at Respect Victoria and the Domestic Violence Resource Centre.


Share this article