Equity Economics Report predicts homelessness will surge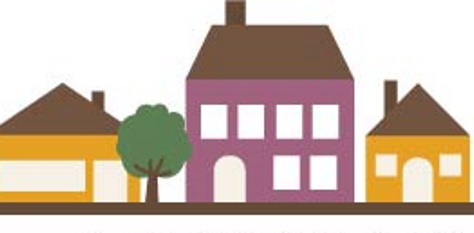 Homelessness is set to surge in 2021 as a fallout of COVID-19 according to the Everybody's Home commissioned landmark economic study.
The Equity Economics report reveals that in Victoria, homelessness is set to increase by 13.1% with housing stress set to increase by 32.4%.
The findings are contained in Double return: How investing in social housing can address the growing homelessness crisis and boost Australia's economic recovery.
The report states Federal Government investment could make a serious dent in homelessness, create jobs and boost the economy post COVID-19.
We need more affordable housing.
We welcome the Victorian Government's $5.3billion investment to boost social and affordable housing stock. Now it's time for Fed Govt action.


Unison is an Everybody's Home campaign partner. You can find out more about Everybody's Home here.
Share this article