Fiona rocks the radio
Fiona hosts her own radio program, Rock Box, every Sunday on Radio 3CR. Her radio gig came about via the Unison sponsored 3CR program, Roominations, a weekly radio show on housing and homelessness hosted by tenants.
Fiona participated in a Roominations training course and developed her own program around her love of rock music.
Fiona has worked in radio in regional Victoria for 9 years. As a single mum, she sees Rock Box as an entree in to the Melbourne radio scene. Unison is a long time supporter of 3CR Melbourne to create such opportunities for our residents.
Fiona's music knowledge is of course incredible and diverse. Her faves include Aussie bands King of the North, Kingswood and Spiderbait and classics such as Aerosmith and George Thoroughgood.
"I love that you are the voice of the people. As a radio host you have a big reach and provide music awareness, knowledge and insight into bands and gigs" Fiona explained.
Rock on Fiona!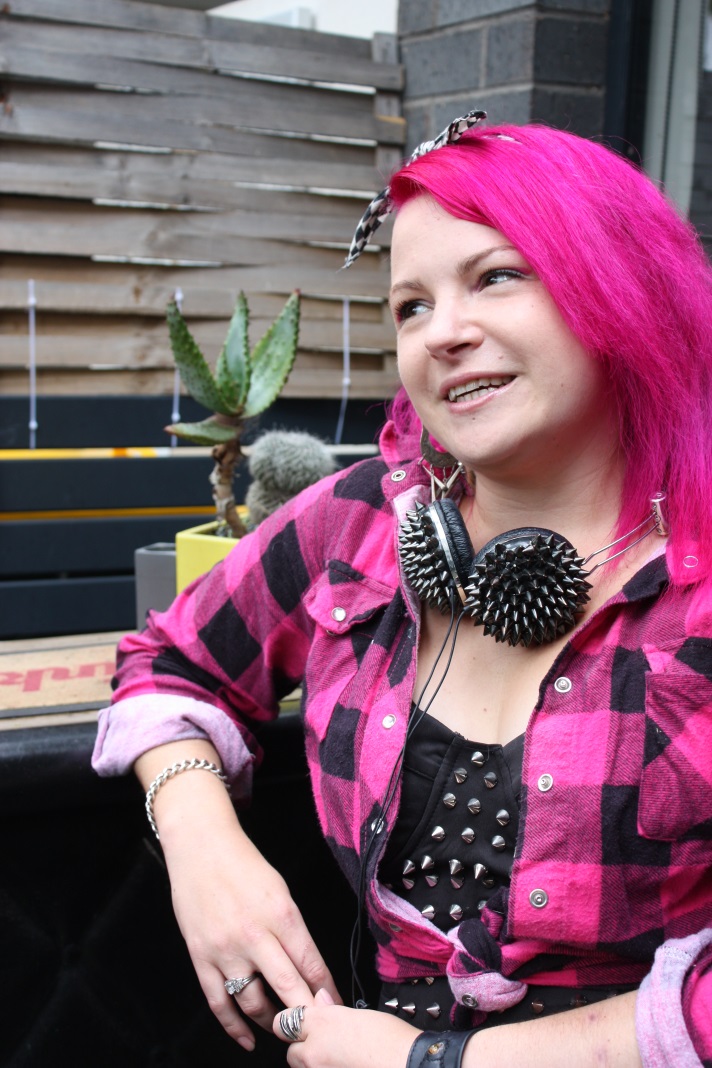 Share this article