Housing stability takes more than just a house; it also takes kindness and support.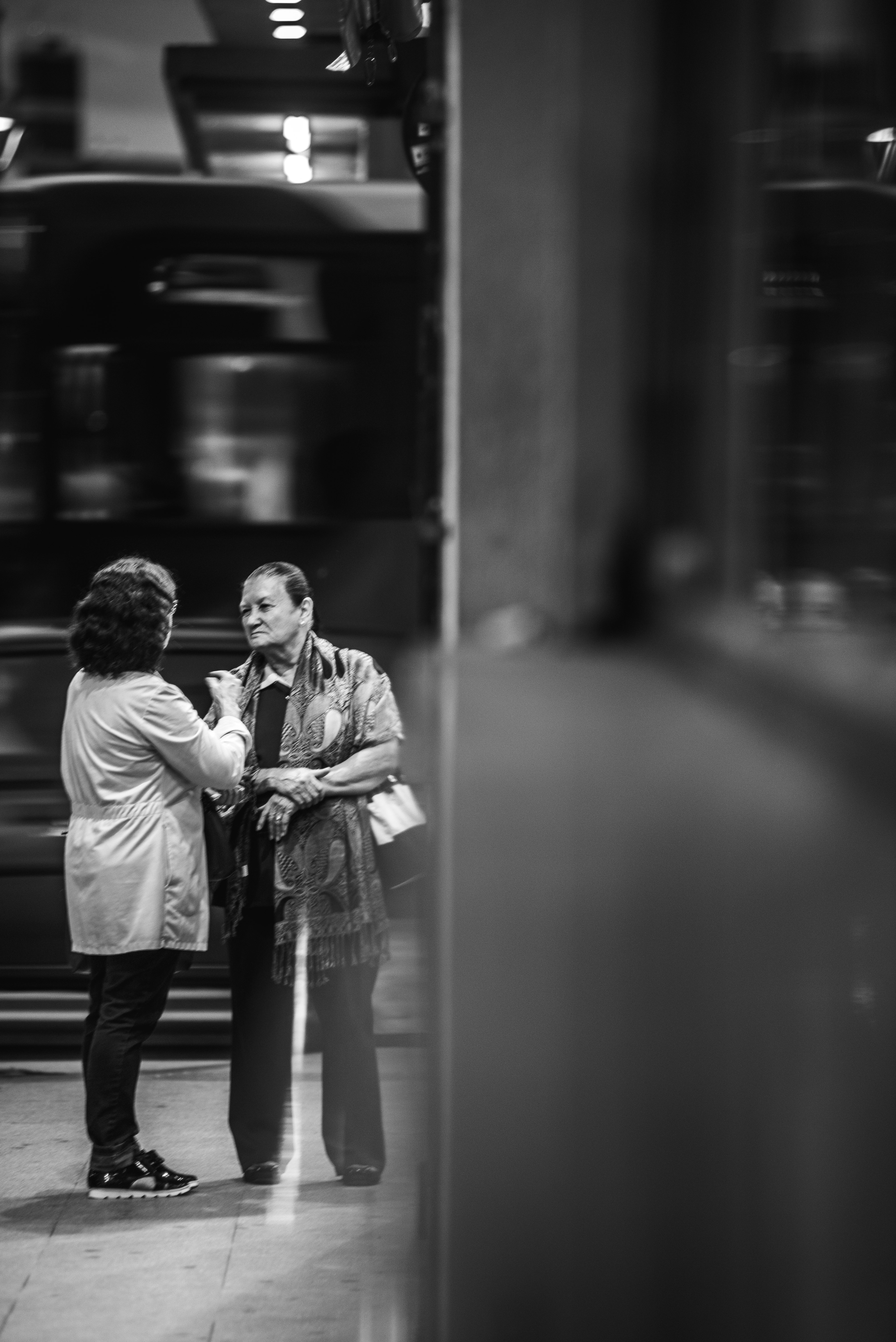 If you have lived in a rooming house for many years, it can be a difficult transition to move into a self-contained modern apartment.
Unison redeveloped an ageing rooming house in Melbourne's West into a contemporary 54-unit apartment building this year. Our Napier street Footscray apartment complex was officially opened in June 2020, and is a conscious move by Unison away from rooming house accommodation to quality affordable homes.
Irena is a Unison Housing Support Worker, a role funded by the Department of Health and Human services to provide health and wellbeing support to vulnerable residents. Working alongside her team mates, Irena played an important role in the move.
Residents of the original dilapidated block of 17 small units had been relocated during construction. They were given first priority to move into the new building. Residents from a number of Unison's rooming house properties were also given priority.
"This job was really interesting," said Irena. "I got to chat to people about how they were going, and why they wanted or didn't want to move back. This also helped me determine their individual support needs."
By checking in beforehand, the team were able to move mates next door to each other where possible. Irena assisted with everyone's move with the removalists, and once in their new apartments, she helped people settle in.
"I helped people with their basic living skills as they settled into a self-contained apartment. There were, and still are many questions like "How does my washing machine work" and "How does the split system work?"
Having lived in a rooming house with shared facilities, many residents haven't had to worry about operating these household items before, or for a very long time."
Irena also helped with budgeting, connection to local council support and followed up with some of the more vulnerable men to ensure they have settled in and managing.
"Everyone was so appreciative and thankful. You could see it in their faces. For many it was a huge shock and a bit overwhelming as they did not expect something as nice."
Irena thinks her role is pretty special and considers herself lucky to have such a unique job in a great supportive team. She is someone who tenants can call if they need advice or direction or even if they just want to chat about the footy.
"Many of our residents have minimal contact with their family and friends and I can develop a good relationship with them just by giving them time and having a chat.
I think it is the small things, like conversation, that can be the most important."
Share this article