On track to deliver 74 new social and affordable homes in Werribee
Our $30M social and affordable housing new build in Werribee is well underway.
Since the turn of the first sod in April 2021, the team has been working hard under COVIDSafe measures, kicking off construction of 74 high-quality homes for disadvantaged Victorians.
The ground structure (piling, ground footings and inground services) is now complete. The impressive construction crane has been installed on site and the ground floor slab will be poured by the end of September.
It is terrific to report that during this challenging time, our latest development is once again on schedule, and due for completion late 2022.
The new apartment building will deliver 74 new dwellings over six levels for vulnerable and disadvantaged people in our community. It will offer residents contemporary, self-contained apartments, community spaces, solar panels and modern facilities.
Its location, in the heart of Werribee, means residents will have access to nearby education facilities, employment opportunities, support services and shopping precincts. The project is particularly significant for the City of Wyndham given its growing housing affordability crisis and lack of social housing.
"This new development has been designed with a focus on renters' wellbeing, safety and quality of life. Unison has high standards and build places that residents can be proud to live in," said Unison CEO James King.
Once complete, the building will also house onsite support services which will facilitate timely and personalised support to renters, to assist them with their tenancy and foster community inclusion.
Cottrell Street is partly funded by the Victorian Government's Building Works stimulus program, which supports shovel-ready housing projects, to help address the housing affordability crisis in Victoria while creating new jobs. The balance is funded by Unison.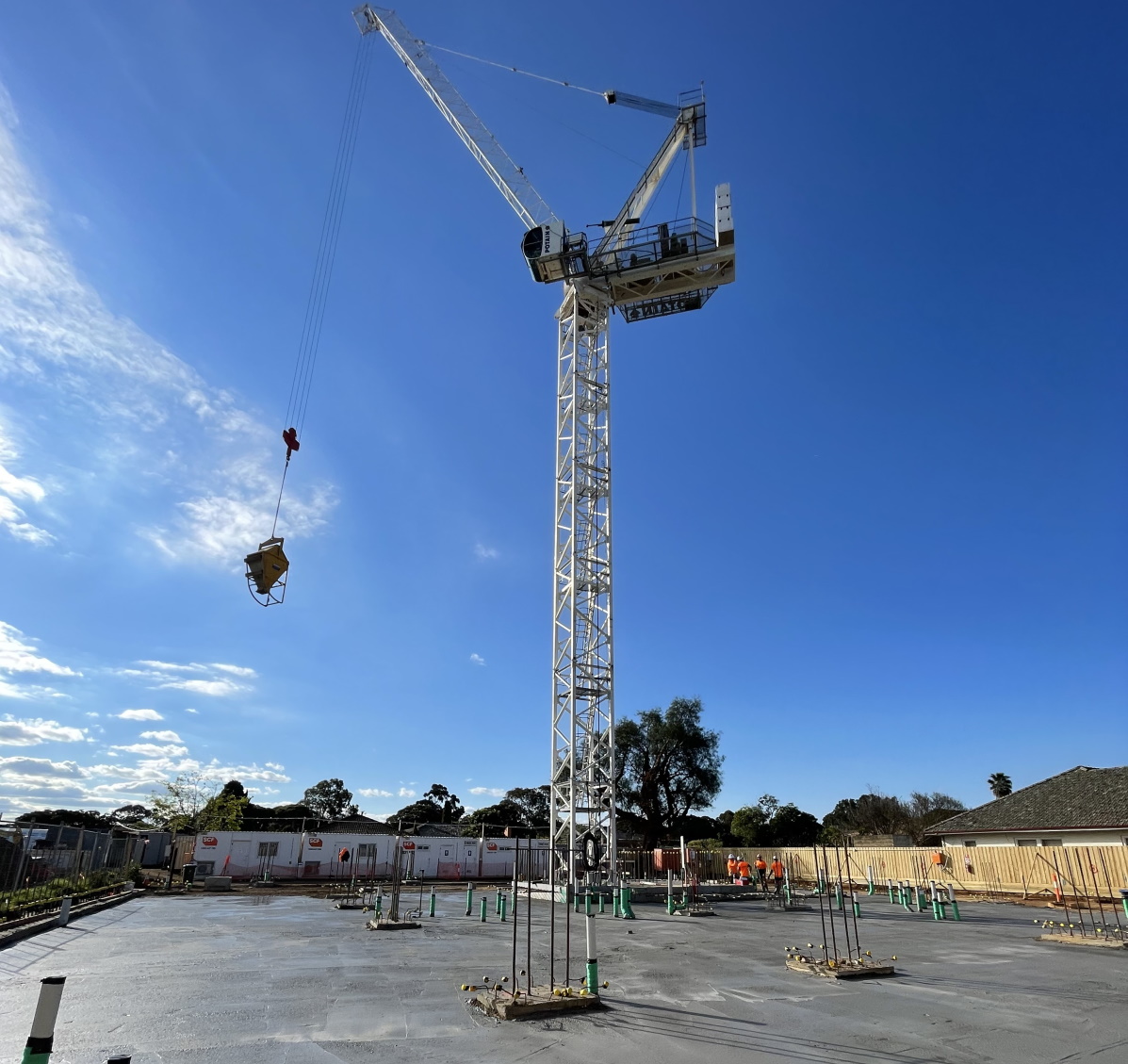 ---
Further information about Cottrell Street Werribee https://unison.org.au/news/new-30m-social-and-affordable-housing-project-for-werribee
Share this article