Part 2: Meet Dr Juliet Watson. Unison Housing Research Lab researcher and education co-ordinator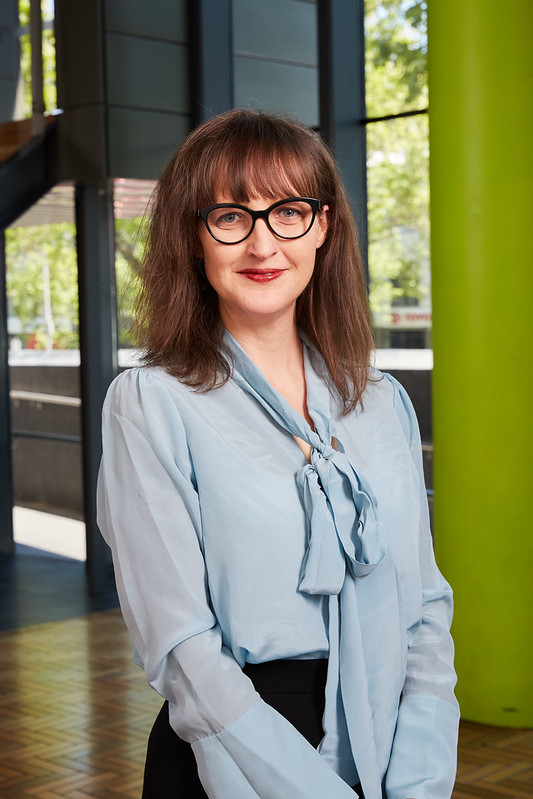 Dr Juliet Watson is the Deputy Director of the Unison Housing Research Lab. In Part two of our conversation with Juliet, she tells us about her role as the curriculum developer and coordinator of the first dedicated course on homelessness and housing.
Homelessness: contemporary themes, policy and practice, is a unique aspect of the collaboration and is designed and delivered by RMIT and the Unison Housing Research Lab. Students are introduced to a contemporary look at homelessness in Australia from a theoretical, policy and practice perspective, providing a strong foundation of the sector and the issues, particularly for those students who go on to work in the sector, or related areas.
Can you tell us about the homelessness course?
The intensive course delves into the complexity of homelessness including how we define homelessness, the many ways people become homeless or find themselves at risk of homelessness, and different experiences of homelessness including women and indigenous communities.
The course is open to 25 students. Twenty places are available for students from Social Work and Human Services Cluster at RMIT. These students are typically studying social work, youth work and psychology.
Five additional places are available for any student in the School of Global, Urban and Social Studies. The course brings students together from varying learning disciplines, and we have a great student mix.
The course offers both homelessness theory and site visits to homelessness services. The students particularly like the site visits and have visited Unison Housing, the Salvation Army and Jesuit Social Services.
When is the course run?
The course has been run three times so far; two summer intensives and one semester long course, to get an idea of what works best. We have decided the summer intensive is the preferred model.
The course will run again in January/February 2021. The uptake for the upcoming course has been really good with enrolments filled in a week!
More information about Juliet's work
Unison Housing Research Lab papers
Additional publications and profile
Share this article