Part 3 of our conversation with Dr Juliet Watson, Deputy Director of the Unison Housing Research Lab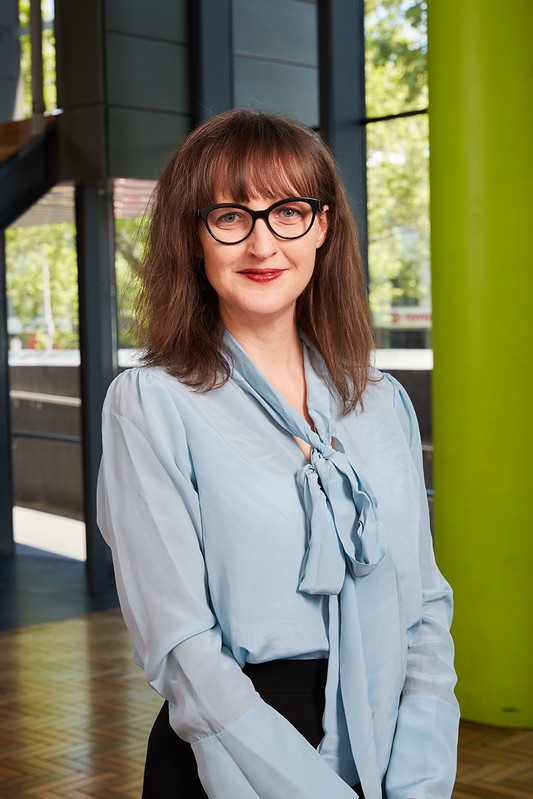 In the final instalment of our three part conversation with Dr Juliet Watson, Deputy Director of the Unison Housing Research Lab, Juliet talks about what sparked her interest in homelessness, her particular research interests and what projects are on the horizon.
What sparked your interest in homelessness?
I am both a sociologist and a social worker. Twenty years ago, while studying for my social work degree, my first placement was with the Salvation Army in one of their homelessness programs.
I ended up getting work at the St Kilda Crisis Centre which continued my long-standing interest in homelessness. I then went on to work at the Centre Against Sexual Assault, the Women's Alcohol and Drug Service (at the Royal Women's Hospital), and the Young People's Health Service (at Frontyard). These experiences of working in the areas of homelessness and women's services led me back to university to do my PhD, researching young women and homelessness.
You have a background in gender-based violence and youth homelessness. How has this interest informed your homelessness research?
I have a particular interest in how homelessness and housing are experienced by different groups. If we don't explore how homelessness and housing impacts people in different ways, such as according to gender and age, we miss out on vital information that makes certain groups invisible to policy makers and service providers. There is always more to know.
What projects are in planning?
The Tenancy Support Project will investigate the support needs of social housing tenants, for example what's in place and what's needed, what works and what Unison might consider doing a bit differently.
The project has just started, and we will be conducting interviews with Unison tenants and run a focus group with Place Managers
Our flagship project, Maximising Impact, is a longitudinal study and has been going since the start of the partnership. The study, which looks at the experiences of social housing tenants from the time they first move into their properties, aims to be the largest and longest panel study of social housing tenants in Australia. We have interviewed 170 households to date and our first report has just been released.
What research work are you most proud of?
I really enjoyed the PRAP Evaluation Project. It was lovely to evaluate a project that is going really well.
It is also very exciting to be involved in the Maximising Impact study, because of the scale and opportunity to learn so much from over 170 tenants over the last 2 years, and we still have another year to go!
More information about Juliet's work
Unison Housing Research Lab papers
Additional publications and profile
Share this article