Some great COVID-19 resources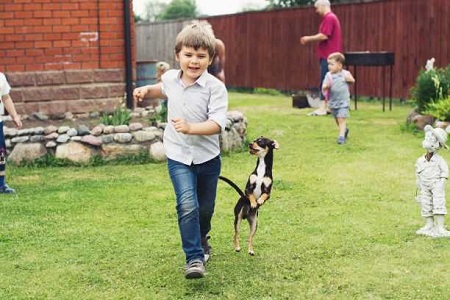 There is some really informative and comprehensive COVID-19 information available. Here are a few websites we would like to share with you.
The Federal Government's website includes current data on the everchanging situation, news and media, information about the COVIDSafe app and locations of GP respiratory clinics around the country.
The Department of Health and Human Services website has updates, information and advice including comprehensive FAQ responses and detailed targetted information including mental health resources, family violence crisis response and support and translated services.
The Council for Homless Persons has some terrific informative COVID-19 Resources and Facts Sheets for children and teenagers.
Beyond Blue has comprehensive mental wellbeing online support including advice, strategies and resources to help support social and emotional wellbeing. You will also find a link to their 24/7 online forums. Their 24/7 contact number is 1800 512 348.
Stay informed, stay safe and take care.
Share this article