Supported accommodation for young people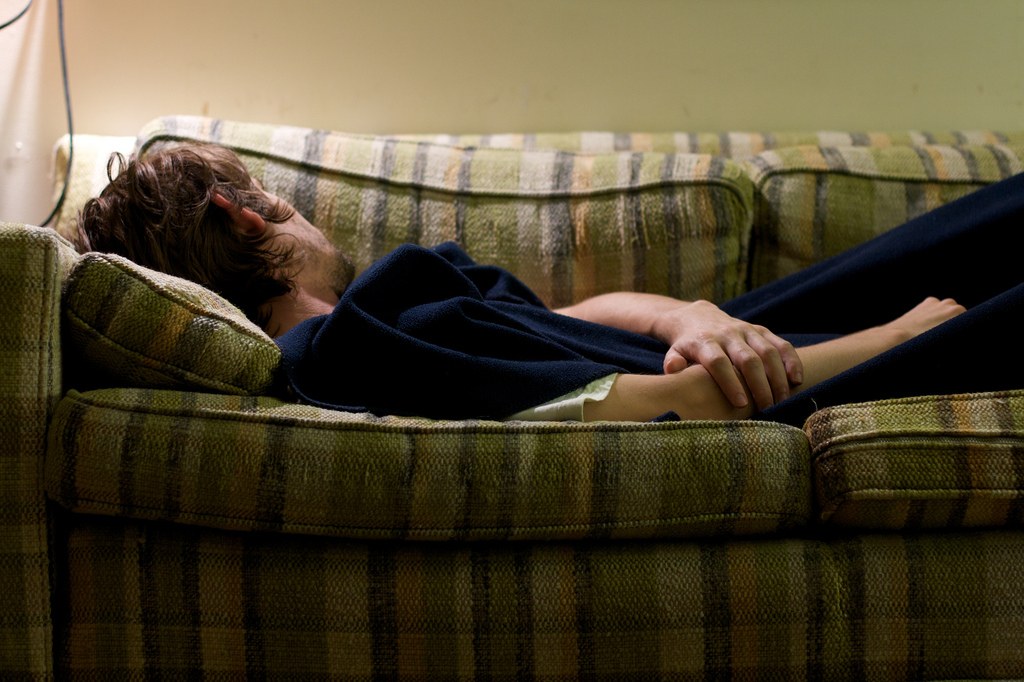 Unison and Melbourne City Mission jointly authored an article in the April 2020 edition of the Council to Homeless Persons national magazine Parity. The issue focusses on new developments and initiatives in the response to youth homelessness. 
A new purpose-built supported accommodation for young people will provide accommodation and dedicated case work support to 16-25 year olds for up to two years in Werribee. The service, delivered by Unison and Melbourne City Mission, aims to prevent adult homelessness and establish young people in safe and secure housing at a critical developmental life stage. 
Unison and Melbourne City Mission have built on their existing strong partnership to collaborate throughout the design and development of a supported accommodation service delivery model in Werribee, funded by the Health Housing and Homelessness (H3) Alliance. 
Unison is building a facility that will offer six one-bedroom units and two two-bedroom units, and will take on the tenancy management role, while Melbourne City Mission will be based on site and provide medium-term intensive support to residents. 
Melbourne City Mission's case work support will be available to young people for up to six months after they move into long-term housing. The focus of the support will be on facilitating access to education, training and employment while working with young people to develop their independent living skills. The onsite support team will also deliver group programs for residents and foster connections within the broader Wyndham community.  
The supported accommodation model  
The support model developed by Melbourne City Mission is based on their existing accommodation and support programs, The Precinct, Lion Garden and Hoddle Street, two of which are delivered in partnership with Unison.  
Melbourne City Mission's supported accommodation program is holistic, aims to address the barriers that surround homelessness and is delivered within a case management framework that is strength-based, person-centred and trauma-informed. The practice approach focuses on enhancing and developing the ability of young people to build a reliable perception of their world, to objectively problem solve and to plan for the future. It also assists young people to recognise feelings and learn how to manage them. Intense support, available to the young person for up to two and a half years, enables the development of a stable sense of identify and increased capacity to self-advocate whilst forming trusting relationships. 
The supported accommodation model is based on three key elements: 
Fundamental Foundations- with an emphasis on developing strategic plans for young people to enhance their living skills capabilities. Modules that are steppingstones toward independence aim to create a sense of a personal base so that young people can adjust, adapt and flourish in the world. The modules are imbedded into Youth Foyers case management. This will assist in building the young people's inner strength and confidence to establish long term goals and move toward employment and education opportunities as well as a healthy lifestyle.  
Employment Education and Training- Through researching creative pathways for young people to pursue their desired employment or education opportunities. In consultation with the young person, following the outcome star as our guide to establish the young person's goals, setting achievable steps for the young person to reach their potential in a field that they have chosen  
Transformation and Transitional- Case workers ensure we have consistent conversations regarding transitioning from foyer into private rental, share accommodation, public and subsidised housing opportunities. Incorporating conversations and information sharing into the young person's case plan, so they can work toward moving into their independent space with the knowledge and skills to maintain their future living arrangements.  
H3 Alliance 
Established in 2007, the H3 Alliance is a partnership of agencies representing health, housing and homelessness in the Wyndham area which aims to support people who are homeless or at risk of homelessness by offering integrated and collaborative services across the spectrum of housing needs. Working alongside Unison and Melbourne City Mission are Wyndham City Council, Uniting Wyndham, cohealth, Bolton Clarke Homeless Persons Program, Mercy Health - Werribee, WEstjustice, Whitelion, The Salvation Army, Wyndham Community Education Centre and Safe Futures Foundation. 
In December 2016, The Alliance was successful in receiving $15 million from the State Government to deliver a suite of services which include early intervention, crisis and transitional support, youth specific responses, private rental support and assistance for households in mortgage stress. The funding package also included resources to increase the supply of housing in Wyndham, including funding to headlease 50 private rental properties, to purchase 12 one-bedroom units for rough sleepers and to purpose-build medium-term accommodation for young people in the area.  
The Alliance has added much needed resources to the service system in Wyndham and brought together diverse agencies to work in an integrated fashion to respond to homelessness in this rapidly growing region. 
Share this article