Part 1. In conversation with Dr Sarah Taylor from the Unison Housing Research Lab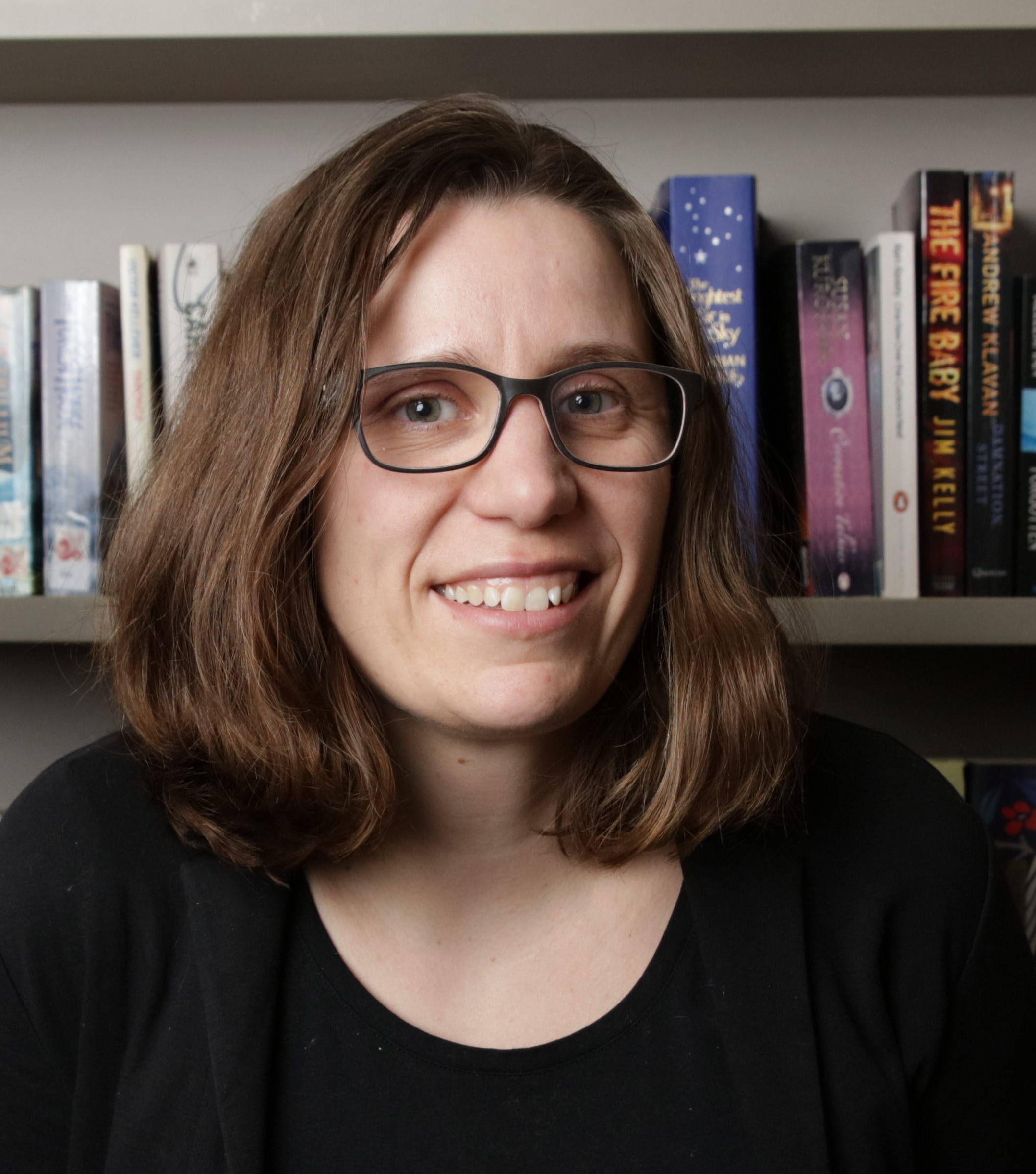 Dr Sarah Taylor is Post-Doctoral Research Fellow at the Unison Housing Research Lab (the Lab)
Established through a five-year partnership between Unison and RMIT University, the Lab is building a strong body of work, steeped in academic rigour and engagement that examines 'real world' problems that exist in the housing and homelessness sector. 
Sarah is a data scientist and researcher who brings a love of administrative data, which she describes as a "silent witness" to a whole lot of information. Sarah is relatively new to housing and homelessness research, but has always paid attention to the issues and also spent time volunteering in the sector.
In our three-part conversation series, we chat with Sarah about how her background, what she is uncovering in her research and future research contributions to the Lab.    
How did you come to join the Research Lab?
I had met Guy before (Professor Guy Johnson, Director of the Lab) a few years ago when I did some consulting work for RMIT University.
When the Lab was looking for someone to join the team as a Post-Doctoral Research Fellow and Maxismising Impact Project Leader in 2019, I applied. It sounded interesting and important, but I wasn't sure of my chances because I don't have a background in housing and homelessness research. But I have lived experience of homelessness from when I was younger (an experience I will never forget, for better and for worse), and because of that experience I have volunteered at a women's shelter and have always paid attention to housing and homelessness issues. I was happy that my skillset and mindset was a good fit for the Lab, and I moved across from a data scientist role.
You have a background in data science and Geospatial Science. How has your knowledge informed your research and what has your expertise in this area offered the Lab team?
I am a data scientist and researcher with a background in location focused data. Nowadays, organisations often have more data than they know what to do with! I guess you could say I wrangle this data. I also create maps that can reveal both quantitative and qualitive information.
Our team all have different skills and I come with a love of administrative data. It is normally underrated and can be big and complicated, but administrative data is a "silent witness" to a whole bunch of information. It is really enjoyable to make sense of the information that can be on the periphery of day to day concerns, but leaves a bit of an archaeological record.
Though I don't come from a social housing and homelessness background, the Lab research has a lot in common with other projects I have worked on. For example, I did my PhD on the changes seen in live music in Sydney and Melbourne over several decades, and I worked for many years at the Victorian Electoral Commission reviewing electoral boundaries. Like research in the Lab, these comprised working with quantitative and qualitative data about people, which are complicated and messy but can make a lot of sense when they are arranged in maps. I believe a focus on location is a great way to do social research.
What have you learnt, in general, about housing and homelessness since joining the team?
I have had the privilege of learning about housing and homelessness in more detail, and "joining the dots", if you like, of all the different factors that converge into the experience of homelessness, including via interviews with residents. I've really enjoyed those, they have taught me a lot.
I have found the history of rooming houses very interesting because they have been such a big part of the long-term history of marginal housing, and they are dotted all over Melbourne.
I am in awe of the team at Unison who work in an environment where there is not enough housing to meet need. I think that would require considerable stamina.
I have come to learn that the process involved in accessing affordable housing is complex. Navigating the system and the services and the filling out of lengthy, detailed forms can be confusing and stressful, with a huge effect on vulnerable people. People can very quickly become overwhelmed by the "system", so it seems like they are working for it, rather than the other way around.
Without strong support networks, such as the "Bank of Mum and Dad" (offering financial and personal support, and a home without any eligibility criteria), the flow on and long-term effects of a tough time can be huge. Basically, if you don't have a lot of support networks or family money, it helps to be very lucky. But if not, affordable housing can really put the brakes on bad luck multiplying.
For more information about Sarah's work
https://unison.org.au/about-us/research-and-advocacy
https://www.rmit.edu.au/contact/staff-contacts/academic-staff/t/taylor-dr-sarah
The Unison Housing Research Lab conversation series includes interviews with
Lab Director Professor Guy Johnson Parts one, two and three, and Lab Deputy Director, Dr Juliet Watson Parts one, two and three.
Share this article